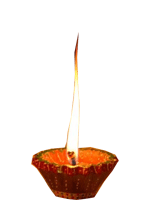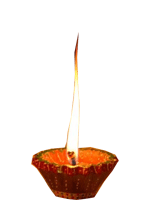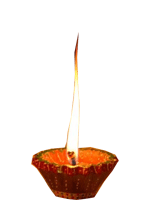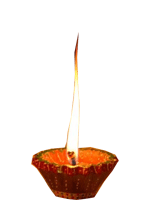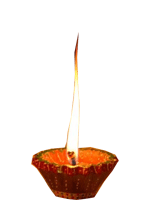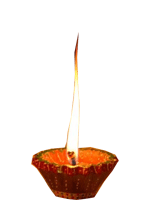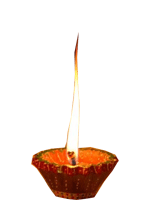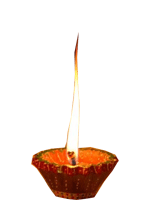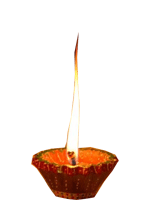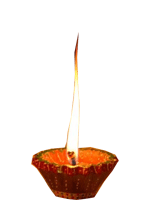 " LET'S WORSHIP GODESS SARASWATI
TO ATTAIN ENLIGHTENMENT THROUGH
KNOWLEDGE AND RID OVERSELVES OF
LETHARGY, SLUGGISHNESS AND IGNORANCE"
Dr. APJ Abdul Kalam
Dr. Radha Krishnan
Mahatma Gandhi
"A Investment In
Knowledge Pays
The Best Intrest"
"ESTABLISHED SINCE 1986"
SALIENT FEATURES OF THE SCHOOL
1.PARENTS ARE FREE TO BUY BOOKS/UNIFORM FROM ANYWHERE THEY WISH.
2.RTE NORMS IMPLEMENTED IN SCHOOL.
3.UNINTERUPTED POWER SUPPLY WITH GENERATOR BACK UP.
4. SAFE DRINKING WATER WITH RO SYSTEM.
5. HOSTEL FACILITY AVAILABLE FOR BOYS OF CLASS VI TO XII.
6. DIGITAL WALLET FOR TEACHERS, PARENTS AND STUDENTS.
7. DIGITAL ATTENDANCE SYSTEM.
8. SMART CLASSES WITH INTERACTIVE BOARD.
9. ABACUS MENTAL MATHS FOR CLASSES III TO VIII.
10. ECO FRIENDLY CAMPUS WITH LARGE PLAY AREA.
LASEA INTRODUCES "DIGITAL WALLET"
Digital Wallet is a secure website space where stores all preceding year's data, Report cards and Certificates of students. A comparative analysis of previous performance of the student with the present can help to discover the which subject needs improvement and further understand the cause of low performance.
Parents can also view attendance, home work exam time table with syllabus and all other necessary information regarding their child. A two-way communication is necessary for proper understanding and growth. Digital wallet is a development for improving children's education by enhancing interaction between schools as well as parents and providing data driven decision support system to assist them in taking best decisions for their children's future.
"DIGITAL WALLET FEATURES"
1.All Years Class wise Report Card


2.All Activity Certificates


3.Exam wise Performance


4.School Holiday Calendar


5.Exam Time Table With Course


6.Student's Graphical Performance
7.Student Home Work


8.School Notice


9.Class Teacher Notice


10.Subject Teacher Notice


11.Parents Post


12.Submit Leave Application


13.Check Attendance